After a chaotic transition into motherhood, I spent years in academia studying gender, families, and parenting. I had a deep desire to work with families one on one, so I got out of the classroom and began helping parents struggling with perinatal mood disorders feel okay again and assisting overwhelmed/exhausted families deepen resiliency to get through life's challenging moments.
I'm known for bringing a mixture of kindness, humor, creativity, and unwavering care to every client. I use a strength-based and emotionally focused approach, and draw from a wide variety of therapeutic modalities such as mindfulness, narrative therapy, acceptance and commitment therapy (ACT), cognitive behavioral therapy (CBT), and dialectical behavioral therapy (DBT) to offer unique support catered to your mental health needs. Whether two parent, single parent, queer, blended – however your family comes!- you will feel safe and listened to when working with me.
I'm so committed to supporting parents that I also founded the not-for-profit Postpartum Support Toronto. But when I'm not working with families, I can be found doing various distance sporting events throughout Ontario. I am a proud chubby runner/cyclist who eats dessert at least once a day. I also have a reputation for throwing epic living room dance parties, being a terrible speller, and for singing along too loudly.
My professional credentials:
• Registered Social Worker (RSW) in the Ontario College of Social Workers & Social Service Workers
• Master of Social Work (MSW) from Dalhousie University
• Master of Arts (M.A.) Sociology, Gender and Family focus, from York University
• Advanced Counseling Certificate from Dalhousie University
• Certified Maternal Support Practitioner (MSP) from bebo mia
• Certified Professional Co-Active Coach (CPCC) from the Coaches Training Institute
• IFC Associate Certified Coach (ACC)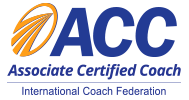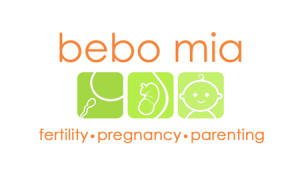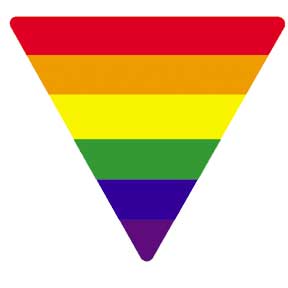 Want more info about how I got here?  Check out my    Linked In profile