DIY Postpartum Mood Support Planning E-Book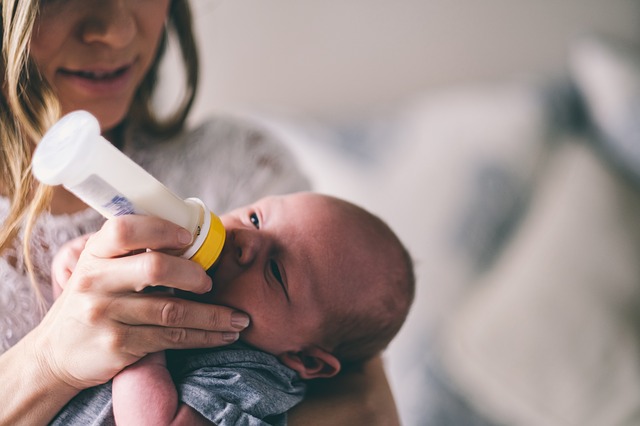 Ever wonder how you get through postpartum depression and anxiety? Well, everyone does it a little bit differently.  The Postpartum Mood Recovery Series puts a spotlight on the unique ways in which each parent finds their way through. How would you describe your...
read more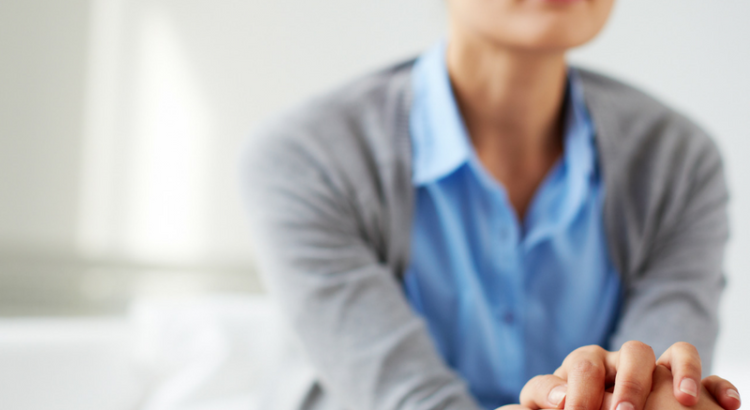 Finding the right type of therapy can sometimes feel like you are stuck in a chose your own adventure book. Unless you have a particular interest in this area, you may not even know that there are different types of therapeutic modalities.  And when you are in the...
read more